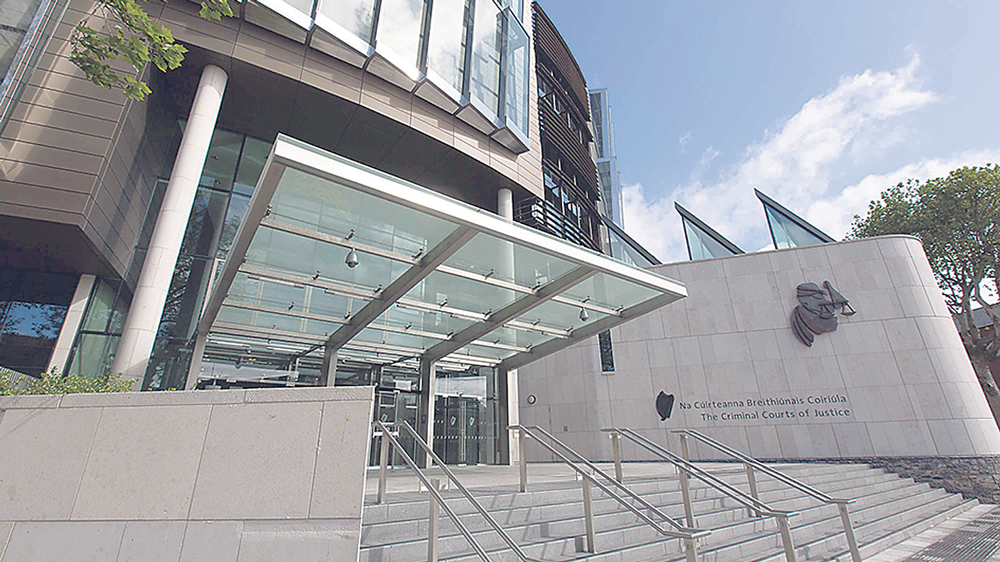 33 months prison sentence for man holding drugs valued at €125,211
A man has been sentenced to 33 months in prison for holding drugs valued at over €125,000, reports Claire Henry.
Garda Kieran O'Neill told Dublin Circuit Criminal Court that a search warrant was granted for a property in the Clondalkin area. Gardai arrived at the house on February 15, 2021 and despite knocking and announcing their presence, nobody answered the door.
The door turned out to be open and when gardai entered they found a man and woman sleeping on the couch in the sitting room. A bag of white power was on the coffee table. The man was James O'Beirne (32) of Fonthill House, New Road, Clondalkin, Dublin 22.
Gardai asked if there were any more drugs in the house, and O'Beirne replied, "only what is on the coffee table".
Gardai continued to search the house and found a shopping bag which contained a block of brown power, two plastic tubs which contained white power and four weighing scales.
O'Beirne was arrested, and during his interview, he said he had a drug debt and was holding the drugs to pay it off.
The drugs were analysed, and cocaine, heroin and morphine, with a total value of €125,211, were found. O'Beirne has eight previous convictions.
Keith Spencer, BL, defending, told the court his client started using drugs in 2018 when he found out he had chronic kidney disease.
He accepted responsibility for the drugs but said he did not know there was heroin in the house or the value of the drugs.
He also said his client suffered from crippling anxiety and depression. He is a father of two and is very present and active in his children's lives.
Garda O'Neill said he believed that O'Beirne was holding the drugs and was at the lowest rung on the drug ladder.
The court heard that the accused is now drug-free, having completed a drug treatment programme. In addition, he has undertaken education training courses and is currently a trainee support worker for troubled youths.
Judge Martin Nolan said: "The accused found himself obligated to a third party when he could not pay his own drug debt."
He also stated that the accused has family responsibilities, has pleaded guilty and has taken steps to deal with his addictions which would be taken as mitigating factors in the case.
Judge Nolan "accepts that the accused was not the owner of the drugs and was holding the drugs". He said a custodial sentence must be given and sentenced him to thirty-three months in prison.