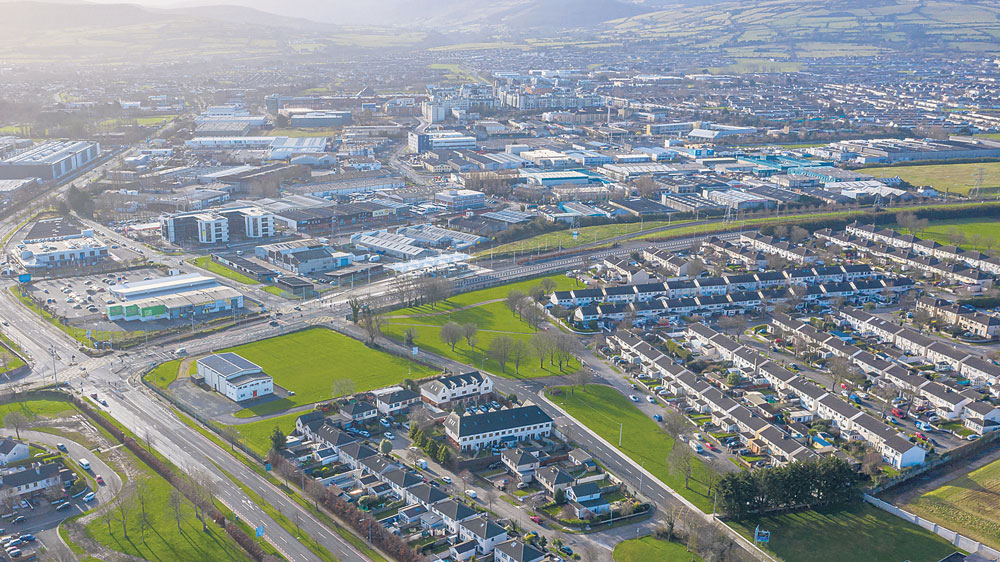 'Absolutely horrendous' 13 year waiting time for a 4-bed house
THE average waiting time for a 4-bed-house on the housing list is over 13 years, according to a recent report from South Dublin County Council.
According to figures released by the council, the average period of time from date of acceptance on the housing list to date of allocation of property for allocations made during the last 12 months ranges from 8.32 years for a 1-bed house to 13.13 years for a 4-bed property.
People waiting on a 2-bed house can expect to wait up to an average of 9.87 years and 9.59 years for a 3-bed house.
Speaking with The Echo, Independent councillor Francis Timmons, who raised the question at the July council meeting, says that these figures are "horrendous".
"The only way to solve the housing crisis is to build houses and I have been saying that since I was elected in 2014. It is quite slow, even in terms of the Part 8's for them coming up," said Cllr Timmons.
"Considering housing is the biggest crisis that we are having, every council meeting there should be a Part 8."
When asked if these figures were in any way surprising, Cllr Timmons said that they were expected.
"I was not surprised because I get calls all the time from people who are in situations where they are waiting a significant number of years and it is absolutely horrendous," he said.
"It hasn't really improved and if anything, it has gotten slightly worse, and now we have a large number of people who are on the housing list who may have not have been on it years ago because of the recession and Covid, so a lot of people are worse off financially then a few years ago.
"We have more people on the list now and any progress we may have made is nearly outdone by the [additional] people coming on the list all of the time."
In May 2019, An Bord Pleanála approved South Dublin County Council's plan to deliver up to 11,000 new homes at the Clonburris Strategic Development Zone (SDZ). The first development at Kishogue South West will consist of 271 social, affordable, purchase and cost rental housing.
Cllr Timmons added: "When Clonburris starts that will make a big impact, building 10 houses here and there, don't get me wrong they are great and it is great for the families that get the houses obviously, but it won't make a huge difference to the waiting list."
Sinn Féin councillor Dermot Richardson echoed this reaction to the figures released and expressed his concern at the long waiting times.
He said: "People waiting on the list was ten years and they have kids that are grown up now and becoming adults and they are still on the list – it's not right. If you have a child who is seven and you are waiting thirteen years for a house, the child will be 20 and is an adult then so will have to apply for housing themselves.
"The family are then told that they get a one-bedroom, and the child needs to apply for housing for themselves and it is nearly starting an application all over again, which is totally wrong.
"The list is just getting longer and longer, and it is very frustrating if you are signing on to the council list for the first time and being told the time. I used to tell people 10 years and now I am saying I don't know," concluded Cllr Richardson.