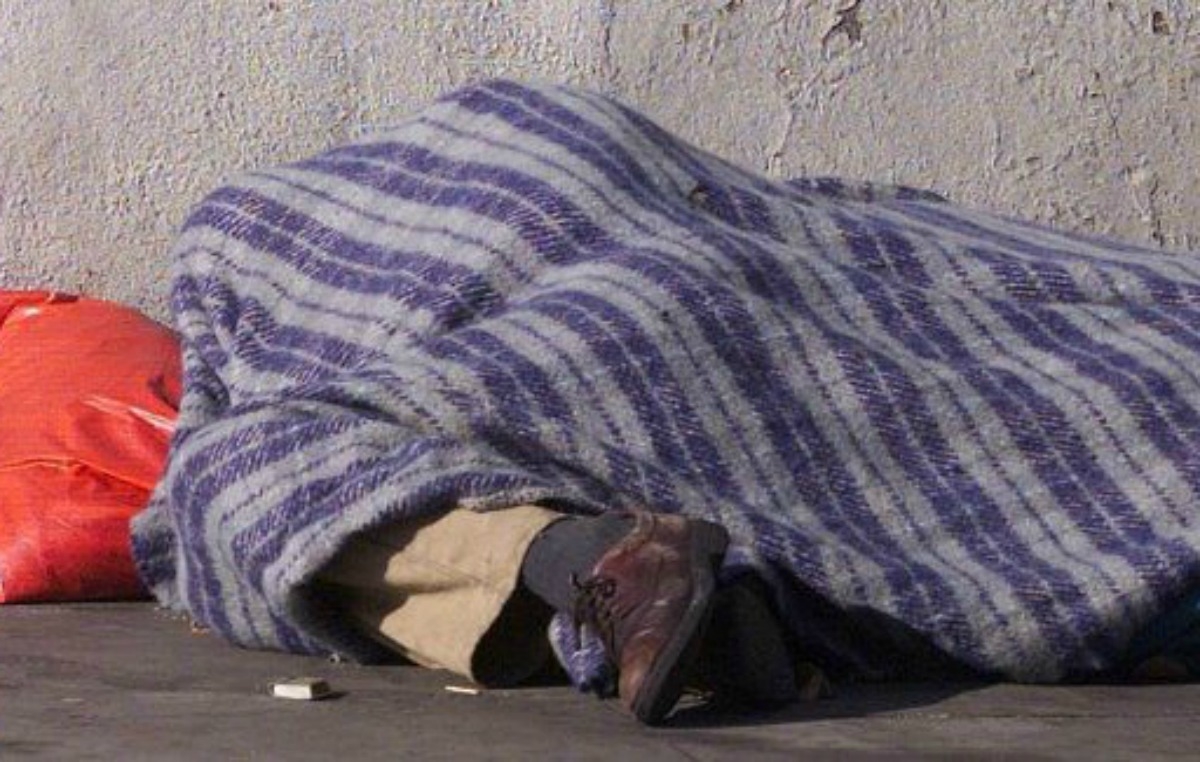 Almost 450 people registered homeless in South Dublin County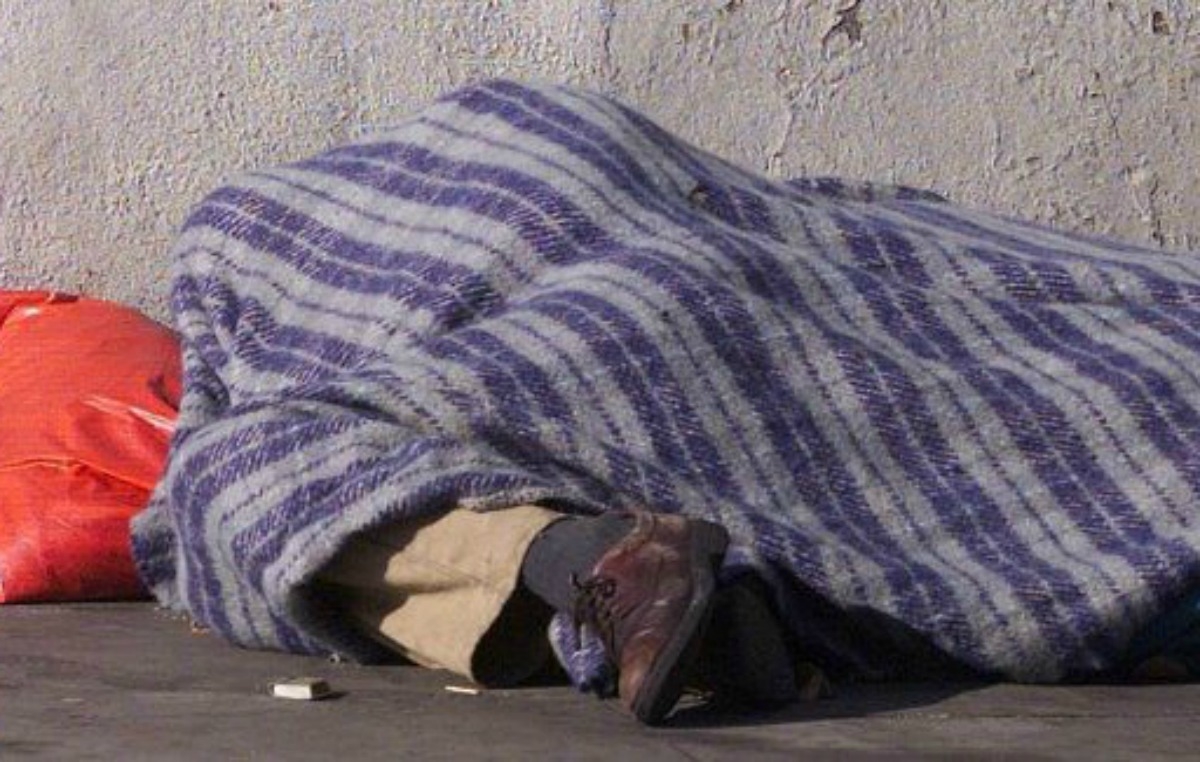 THERE WERE nearly 450 people registered homeless at the end of February.
The figures were released by South Dublin Council in response to a question from Councillor Francis Timmons at last week's meeting of SDCC.
Cllr Timmons asked for "a full updated report on homeless numbers and those staying in hotels/B&Bs."
The council replied that the most recent reported numbers were for the month ended February 28. In total there were 447 registered homeless an increase in 10 from January.
Of that number there were 193 single males and 46 single females. There were two couples and 206 families.
The number of families registered homeless had increased by 11 since January.
Of the 206 families included on the register at the end of February, 64 are accommodated in Tallaght Cross and a further nine in Cuan Alainn. The remainder are accommodated in hotel/B&B accommodation.