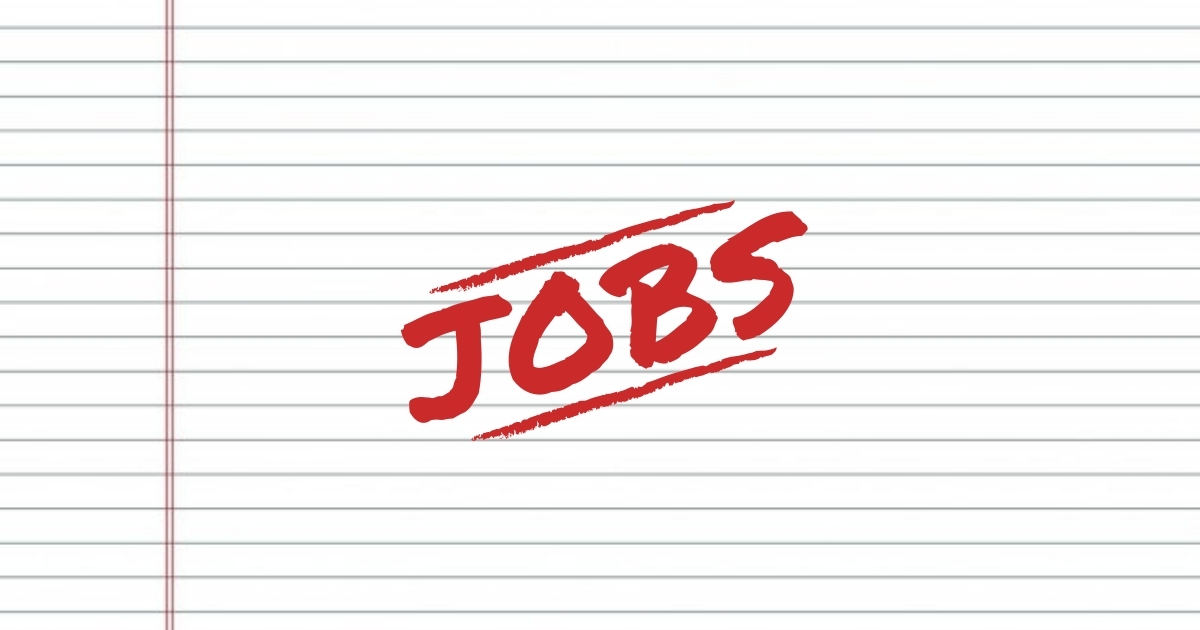 Check out this week's Echo Jobs and Training – 19th of February 2020 Edition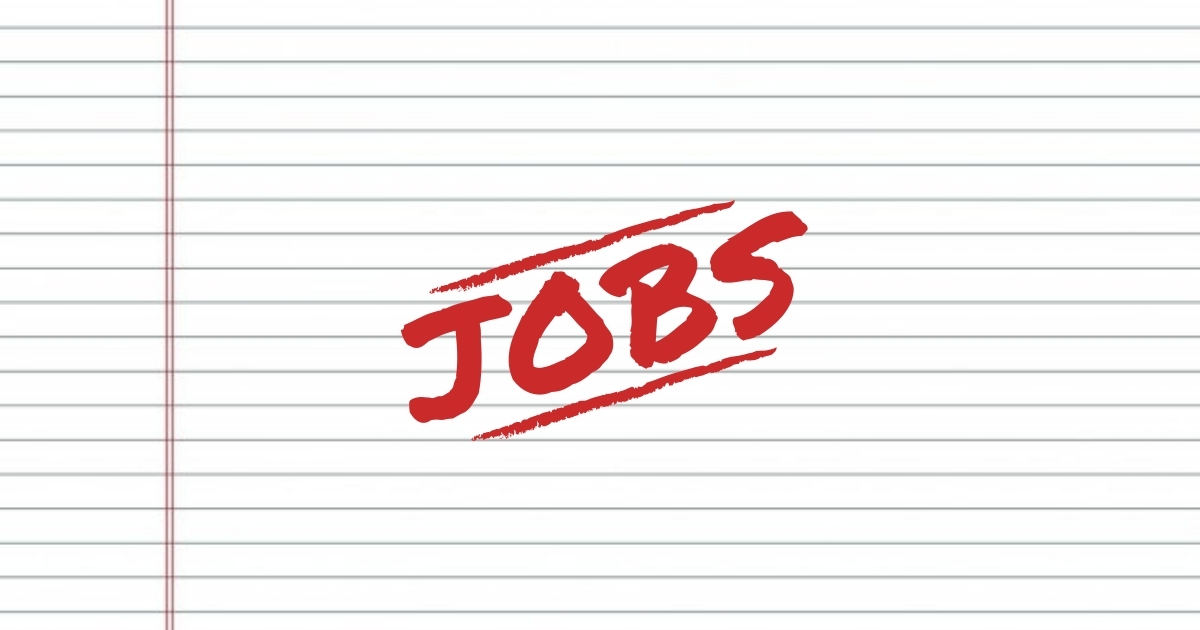 Looking for a job? Check out The Echo's jobs listings for this week, which include career opportunities with Jones Oil, Rosie & Jim, KN Circet more.
As always, if you have a job, recruitment opportunity or training programme you would like to advertise then contact us today.