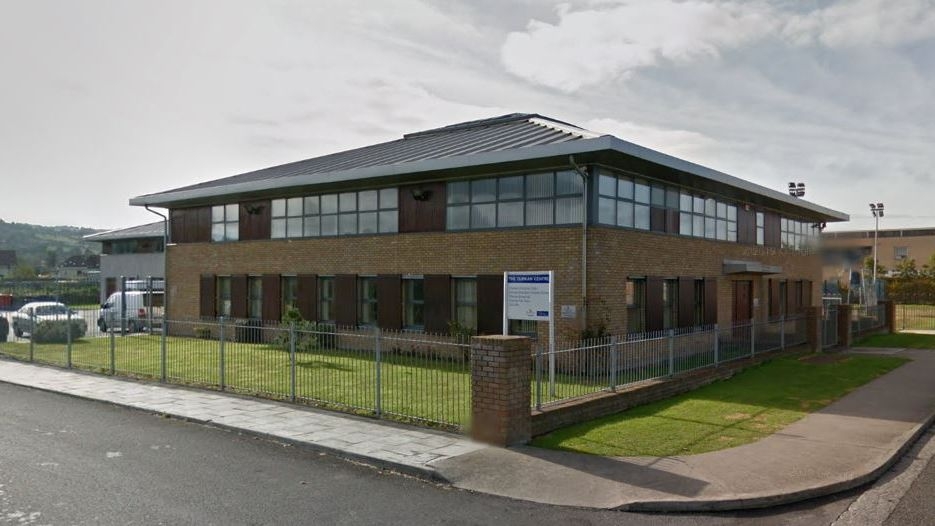 Citywise Education to benefit from new range of grants from Salesforce
By Maurice Garvey
CITYWISE Education in Jobstown is to benefit from a new range of grants from Salesforce.
Grants totalling €665k will benefit a trio of projects including Trinity Access 21, in partnership with Citywise, which is aiming to enhance STEM training skills for secondary school students in the wider Tallaght area.
Tech group Camara Ireland and Fastrack to Information Technology (FIT), who both also support youth education, are recipients of the Salesforce grant, which in total, will support 4,500 students at 98 schools.
David Dempsey, Country Leader and GM Salesforce Ireland, said: "The fourth Industrial Revolution is delivering an explosion of innovation and with it an ever-increasing demand for new skills.
We believe in a more inclusive and diverse global workforce, and that everyone, regardless of gender, race or socioeconomic background should have equal access to opportunities.
"Salesforce has a proud legacy of supporting education and workforce development initiatives in Ireland over the past 20 years. We have donated to future ready organisations and volunteered 44,000 hours in 2019 alone."
Among the schools to benefit from previous grants are St Dominic's in Ballyfermot.
Professor Brendan Tangey, Co-director of Trinity Access 21, said: "Overcoming educational disadvantage is very challenging and requires creativity, ingenuity and collaboration.
The Bridge to College programme is an exciting initiative involving Citywise, an educational community-based NGO, and the Access Programmes, in Trinity College.
The Bridge to College programme aims to help participating students develop the skills and experience needed to progress to, and thrive in, third level education."
By subscribing to The Echo you are supporting your local newspaper Click Here: Echo Online.