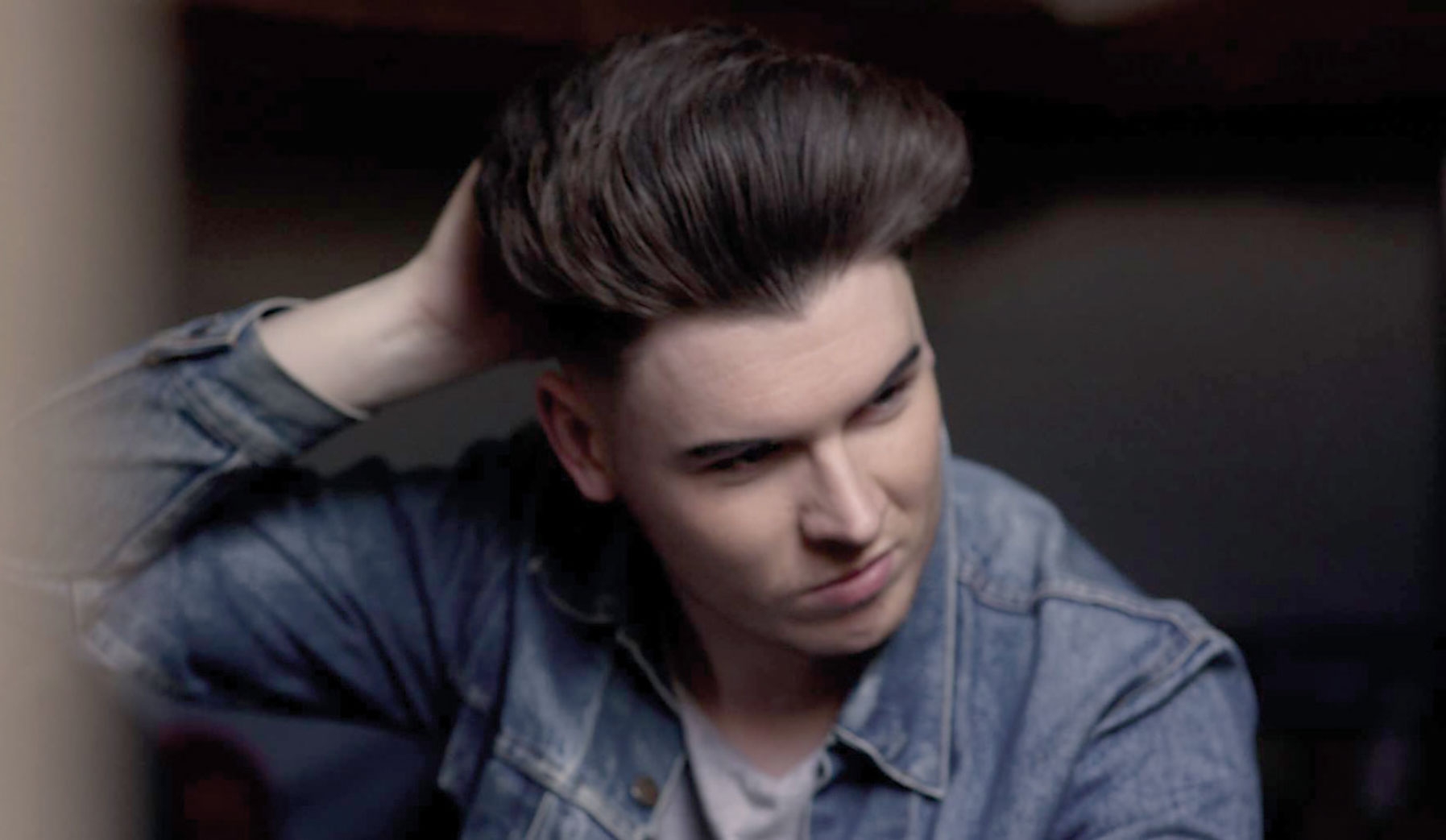 Colm looks towards new material
By Aideen O'Flaherty
SINCE first taking to the stage as a 14-year-old boy with ambitions to make it as a singer-songwriter, Colm Gavin has known that being a musician was his passion.
The Clondalkin native's music has featured on the playlists of numerous radio stations in America, and he's also a familiar face to people from his hometown as he was Grand Marshal at this year's St Patrick's Day Parade in Clondalkin Village.
The past pupil of Moyle Park College has a varied range of influences, including the folk stylings of Joni Mitchell and the indie leanings of Neutral Milk Hotel.
The 25-year-old musician took some time out to speak to his local paper about garnering airplay in the US, playing in the Happy Pear Café in Clondalkin and some upcoming new material.
When did you write your first song? What was it about?
I can't remember the very first one, but one of the earliest was a song called 'You and Me (I and You)'. It was complete cheddar, but for me it was an early milestone.
What do you think is the most important trait for a songwriter to have?
John Lennon said that 99 per cent of the job is just showing up at the desk, so I believe in the importance of developing a daily routine. Songwriting essentially comes down to craft and inspiration. It doesn't stay with you forever, so it's important to develop your skills even during fallow periods. I set aside four hours a day, every day, to write. Sometimes that happens first thing in the morning or last thing at night, but I always make the appointment. Adam Walsh, one of my best friends and one of the finest musicians I know, often says, 'It's all about coming close to the flame without getting burned'.
You were the Grand Marshal at this year's St Patrick's Day Parade in Clondalkin, what was that experience like?
Being made Grand Marshal was a massive honour, representing the town I was born and raised in on our nation's most patriotic day. It was a special one.
Your music has been getting lots of airplay on American radio stations, how does it feel to know that your music is being heard by so many people in the US?
At the moment there are radio stations in almost 15 States across the United States that have playlisted my music, and that thought alone is staggering. I've featured a few times on American television, and recently WRFG Radio in Atlanta did an hour-long feature on my music. It's hard to put into words, I just feel incredibly grateful.
You recently performed at the Happy Pear Café in Clondalkin, what was that experience like?
Performing at the Happy Pear was loads of fun. The staff are all incredibly accommodating and the restaurant adds a beautiful ambience to the village. Performing at home is nice but what I found really encouraging is that there appeared to be people coming from far and wide to eat in the restaurant, so there were lots of familiar and unfamiliar faces.
You've performed live in loads of different venues, what's been your best gig so far?
I performed in Vicar Street this past summer, the place was packed to capacity. I recall walking out onstage and thinking, 'Wow, so many of my musical heroes have performed on this stage'. It was incredibly humbling.
And what's your favourite type of venue to play in?
Of course, it's a massive buzz playing to large audiences, but for me nothing beats playing somewhere like the main stage in Whelan's on a Saturday night, or the excitement of playing in a new town or country for the first time.
What have you got coming up in the next few weeks?
At the moment I'm writing a lot of music for TV commercials, animations and musical theatre. I've also begun collaborating with one of my favourite Irish groups, The Carron Sisters. Their vocal arrangements are next to none, I highly recommend that people check them out. I'll be returning to the studio in the coming weeks so hopefully I'll have some new original material out by Christmas time.
To keep up to date to with Colm and hear some of his music, check him out on Facebook at Colm Gavin Official.