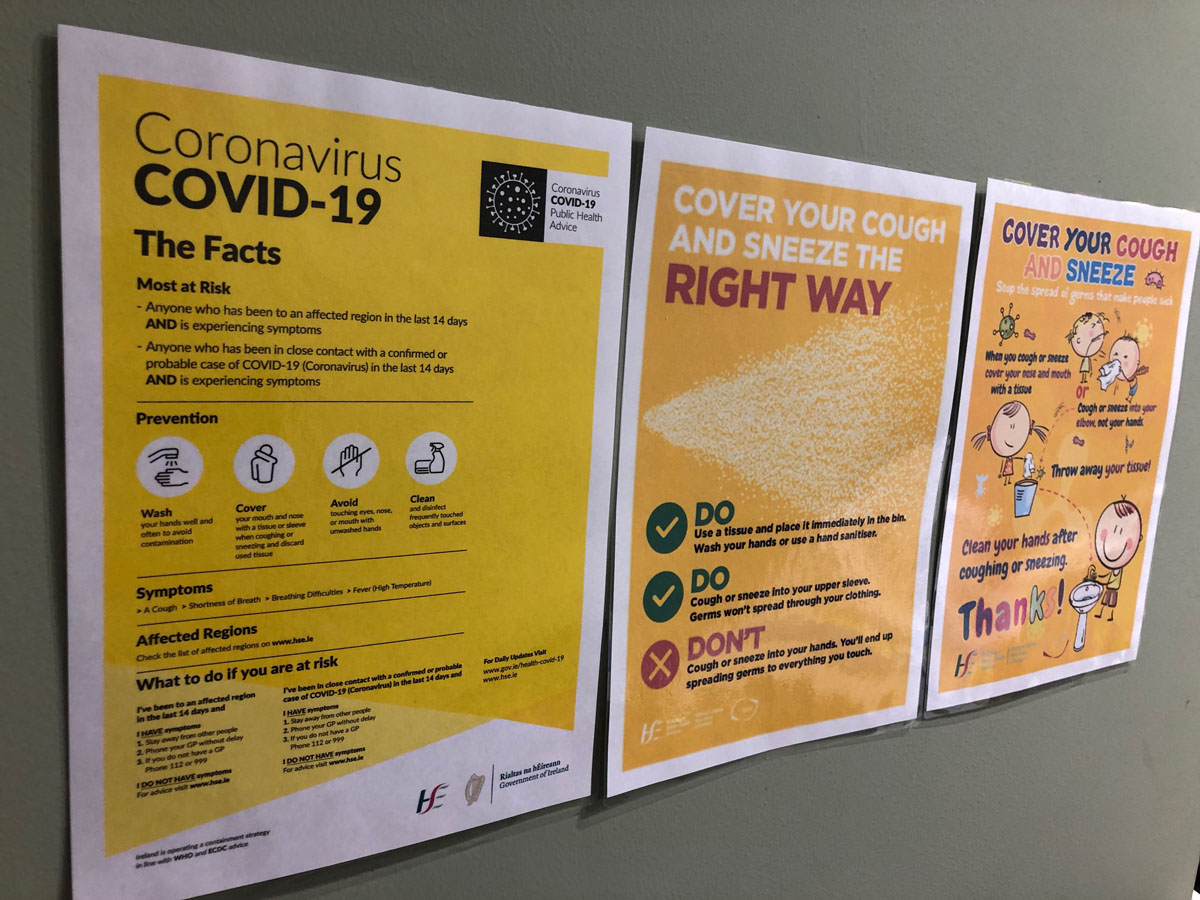 Coronavirus: 1,466 new cases confirmed
The Health Protection Surveillance Centre has today been notified of 1,466 confirmed cases of COVID-19.
The daily figures were confirmed in this evening's statement from NPHET.
Daily case numbers may change due to future data validation.
The statement also confirmed that as of 8am today, 311 COVID-19 patients are hospitalised, of whom 58 are in ICU.