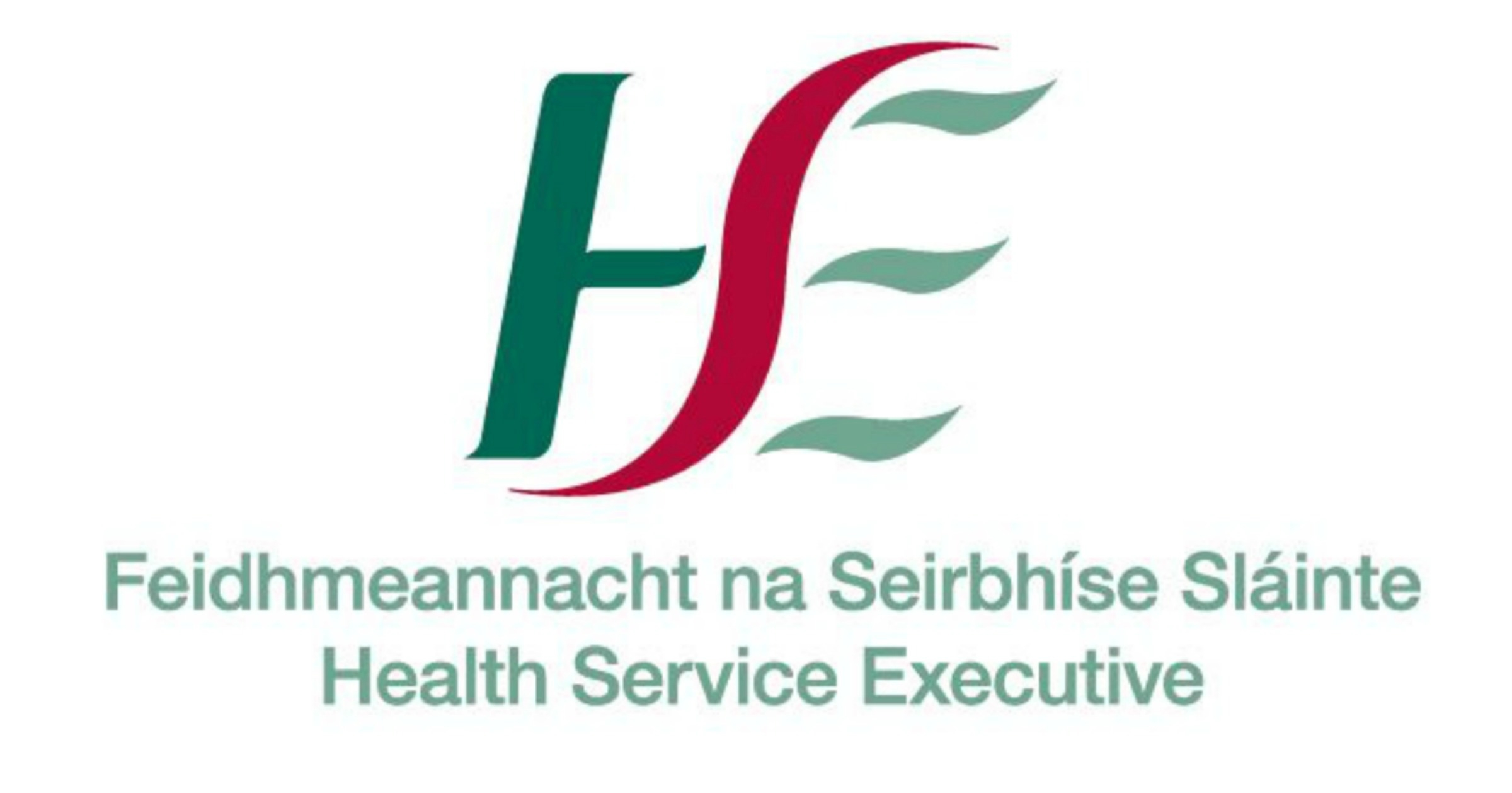 HSE dragging it's feet recruiting essential staff
Figures recently released to local Fianna Fáil TD for Dublin Mid-West, John Curran show that over 1,000 people in the Dublin HSE West area are waiting for a first assessment for occupational therapy.
"The biggest cohort of people waiting in the HSE Dublin West area is children and teenagers. At 588 those aged 17 and under, make up nearly half the list. And what is really disturbing is that 188 of them are waiting more than a year.
"To have so many young people waiting so long for an assessment in the HSE Dublin West area for such essential therapy is just inexcusable," said Deputy John Curran.
"Another disquieting feature of these figures is that it is as simple as a lack of urgency to recruit the correct staffing levels in the area by the HSE that is causing such delays in the system.
In a recent reply from the HSE to me through a parliamentary question they have confirmed to me that they have allocated just one full time post to deal with the longest waiters for first time assessment and that recruitment is still under way for this post.
"Occupational therapy is critical for supporting people in doing the everyday things that they want and need to do when faced with illness, injury, or disability. Its basic objective is to help people to participate in the activities of everyday life. We need to bear in mind too that this is just a waiting list for an assessment. Once this hurdle is overcome, there may then be a further waiting list for actual therapy" said Deputy Curran.
"Waiting such long periods of time for assessment and then treatment can have a detrimental impact on people's quality of life and treatment outcomes, especially in the case of very young children.
"Tackling these waiting lists must be a priority in the 2018 HSE Service Plan," concluded Deputy Curran.