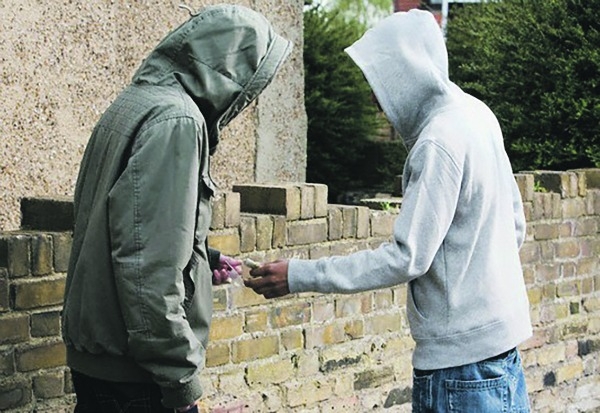 Intimidation and anti-social behaviour in housing estates
By Maurice Garvey
FIFTY complaints were made to South Dublin County Council in relation to incidents of violence and intimidation in the Clondalkin area in 2015.
There were a total of 156 incidents reported to the local authority in 2015 – ranging from vandalism, noise disturbances, drug-dealing and violence and intimidation.
The highest proportion of incidents reported were violence, intimidation or harassment, with 50 such incidents reported to the council in 2015.
According to the latest figures released at the Clondalkin ACM – in 2015 there were 28 noise disturbances, 23 reports of vandalism, 12 reports of squatters/illegal occupiers, and 11 reported neighbour disputes.
Over two-thirds of noise disturbances were reported during the warmer days of the year, with 19 reports during the second and third quarter (April to September).
Total actions taken by council staff in the Clondalkin area in 2015 was 2,574.
This includes housecall/ inspections, which had a total of 811 actions in 2015.
Two housing tenants had their tenancies termin-ated by the council, whilst four abandonment notices were served on abandoned dwell-ings.
Ten surrenders on properties were obtained last year, whilst 27 warnings were issued to housing tenants in 2015.
Last September, The Echo reported how ten families in the Harelawn estate in North Clondalkin were issued with tenancy warnings due to anti-social behavior.
The joint garda and SDCC action followed a particularly trying 12 months for residents in the community – with a gang of youths causing havoc in the area.
Reports of stolen cars and intimidation, resulted in a large-scale garda and council operation.
Gardai set up roadblocks and deployed undercover units in the area, to identify the culprits and decrease anti-social activity.
Senior council management continue to liase with gardaí with regard to anti-social behavior in areas of Clondalkin.
Actions over troublesome teannts can be taken by local authorities under the Housing Act.