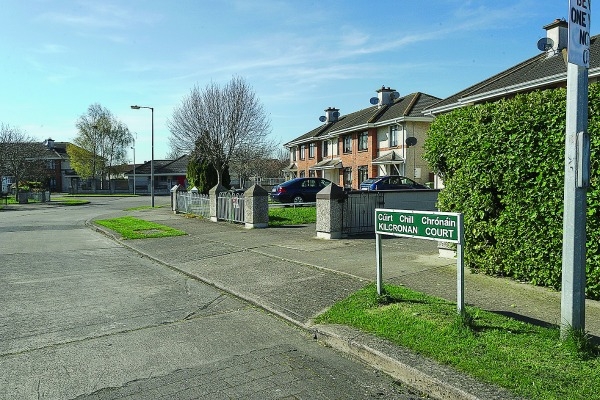 SDCC receive 224 enquiries relating to rats so far this year
By Maurice Garvey
TO DATE this year, there have been 224 enquiries relating to rats for the South Dublin County Council areas.
Meanwhile, in 2016 to date, there have been 78 incidents of dumping reported in the Bawnogue area of Clondalkin.
In the last number of months, Kilcronan and Weaver Court in Neilstown, are two areas where residents say a high proportion of rats are causing serious health and safety concerns.
Sinn Féin councillor Mark Ward asked South Dublin County Council this week for a report on dumping in Bawnogue, and says the problem is particularly acute on St Cuthbert's Road.
In response, the council said six of the 78 incidents in Bawnogue relate to St Cuthbert's Road, and investigations by litter wardens resulted in six fines and six notices being issued.
SDCC says there has been a "targeted focus on known litter generator areas" with raised visibility of warden services and a number of "structured routes for continuous patrol."
The council encourages residents to report dumping activity and provides them with information which will allow action to be taken, citing great difficulty in obtaining evidence to identity offenders.
Reports of rats for private households are directed to the HSE on 1850 211774.
Reports to the council of waste accumulating at properties attracting rats, are referred to environmental officers.
Roadside rats are referred to the roads department, while rodents in parklands or open spaces are referred to the public realm section.
The council say Irish Water has responsibility for the treatment of the sewerage system, which can also be a source of rodent complaints.