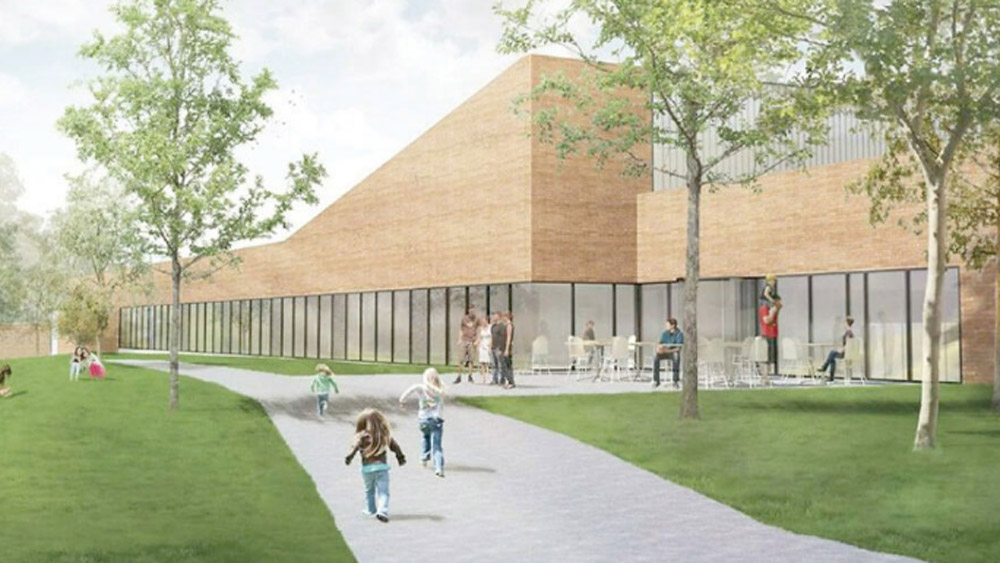 Significant delays with completion of new swimming pool
THE COMPLETION date of the new Lucan Swimming Pool has been pushed back and will now be finished in "late Summer at best and maybe into Autumn" following significant delays.
The swimming pool is part of the new €13m 'Lucan Leisure Campus', which will feature a state-of-the-art swimming pool and fitness centre and operate in conjunction with the existing leisure centre. It has been under construction since 2019 and was due to be completed in May this year but has now faced further delays.
The existing leisure centre, which is located adjacent to the new campus, has been closed since August 2021 to facilitate urgent structural works and will be re-opened under joint management. The centre, once repaired and upgraded, will form part of the Lucan Leisure Campus together with the new swimming pool.
At a recent South Dublin County Council meeting, CEO Daniel McLoughlin said that he hoped that Lucan Swimming Pool would have been finished at the end of last Summer, but it is currently looking like being a year late "at least".
"It has been a challenging project in terms of the nature, through Covid, post-Covid, and the nature of the build ingredients, the need for steel and different products that have been in short supply," Mr McLoughlin said speaking at the meeting.
"We are working through that and trying to get the best possible estimate for a completion date."
He added that the completion date would be "late Summer at best and maybe into Autumn".