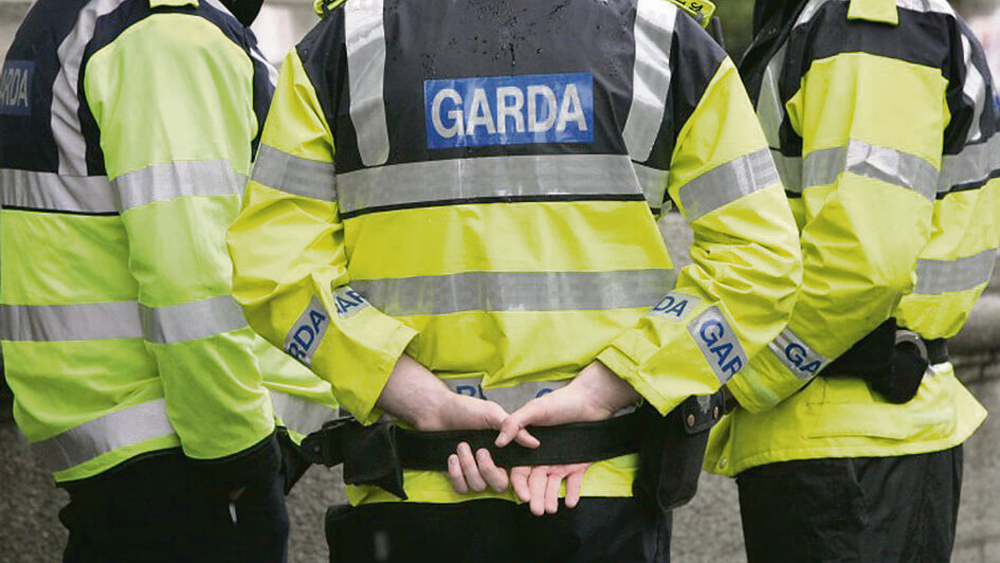 Thefts from shops increased significantly according to Gardai
THEFTS from shops increased significantly in the Ballyfermot area in the lead up to Christmas and the New Year, according to the latest garda crime statistics.
For the period November 1, 2021 – January 31, 2022, there was 56 recorded incidents of thefts from shops.
This compares to 21 such cases in the corresponding period 12 months ago – an increase of 166 per cent, according to a statistical report at this week's Ballyfermot Policing Meeting.
Meanwhile, assault causing harm incidents also showed a significant increase within the same time period – with 23 cases between November to January.
Gardai said a number of these cases are currently under investigation.
The assault causing harm incidents, includes the case of teenager Alanna Idris Quinn and a 17-year-old male friend, who were attacked close to the Civic Offices, Ballyfermot Road, on December 30.
A major garda investigation was launched following the attack, which has left Alanna in danger of losing her sight in one eye, suffering a ruptured eyeball and fractures to her cheek and eye socket.
A GoFundMe page has raised close to €100k for the two teens.
The latest update on the page from March 3, said Alanna was on her way in for day surgery to have the stitches removed from her eyeball, from the first surgery after the attack.
Ms Idris Quinn has underwent reconstructive surgery on her eye socket and cheekbone which involved taking some bone from her hip.
Speaking at the Policing Meeting this week, Inspector Paul Maycock thanked the public for the assistance with regard to their investigations in the case.
He said two males were arrested and before the courts.
In total, four males were arrested, two of them juveniles.