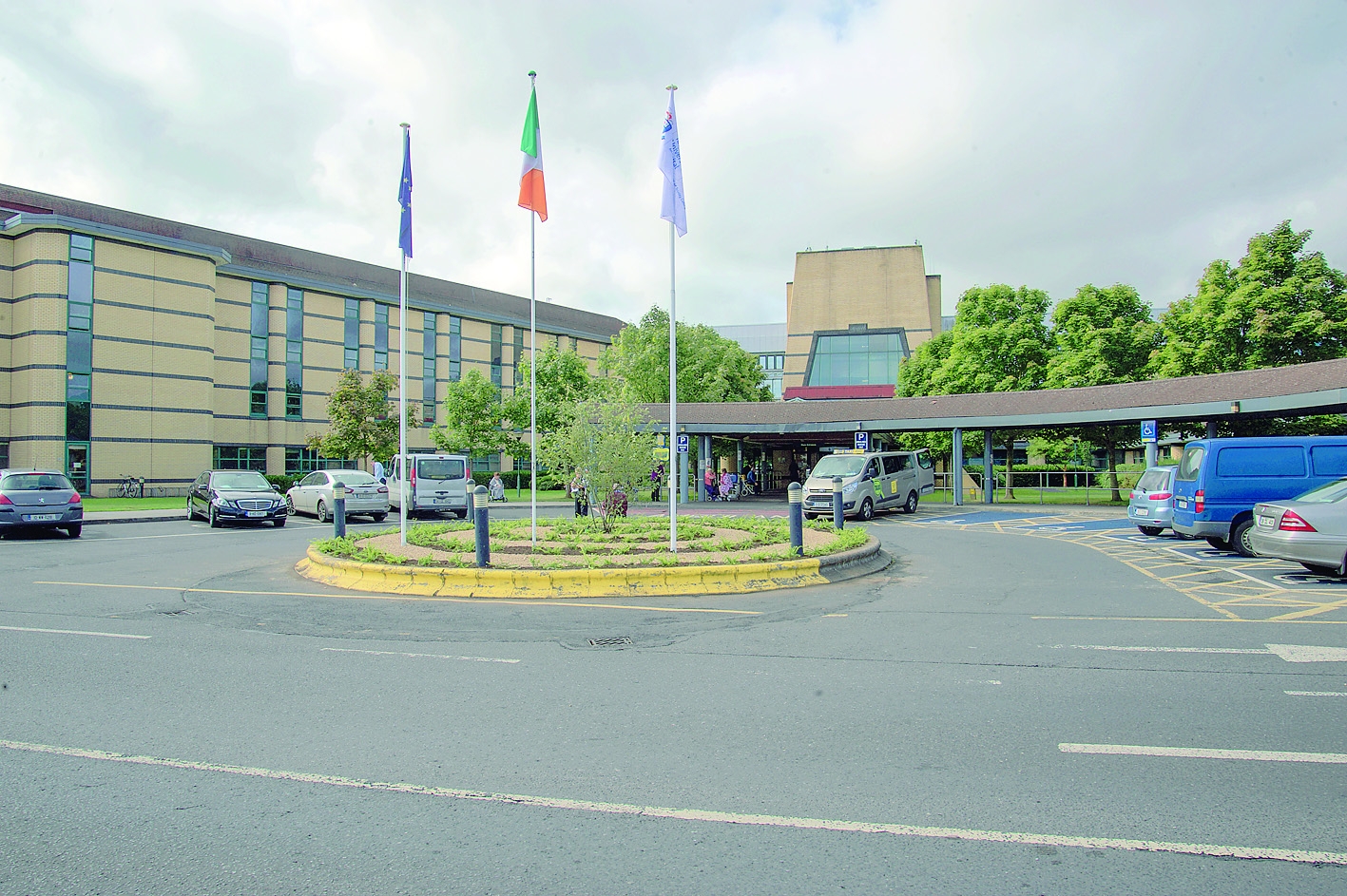 Visiting restrictions at Tallaght University Hospital
By William O'Connor
Tallaght University Hospital has taken the decision to restrict visiting across all patients areas on the Hospital Campus.
In a statement released this evening, the hospital says: 'This is in the interests of protecting the safety of patients and staff and reduce the possible spread of infection.
Tallaght Hospital
Visitors will only be facilitated in exceptional circumstances and with prior agreement of the Ward Manager'.
Visiting will continue to be facilitated in the Intensive and Coronary Care Units.
Parents visiting the Children's wards can attend as normal.
The Hospital appreciates that visitors are an important part of a patient's day, but inpatients with complex medical conditions are particularly vulnerable and we must reduce the risk of infection.
All other services will continue to operate as normal.
For more information on Coronavirus (COVID-19) please reference the HSE website or call the HSE Helpline on 1850 241 850.
Meanwhile, The Health Protection Surveillance Centre has this evening been informed of five new confirmed cases of COVID-19 in Ireland. There are now 18 confirmed cases of Covid-19 in Ireland.