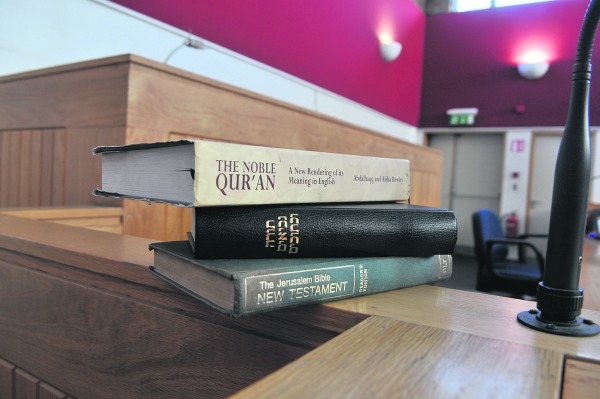 Women accused of Tallaght man's murder have case sent forward for trial to Central Criminal Court
By Brendan Grehan
TWO WOMEN accused of the murder of a Tallaght man in 2014 have been sent forward for trial to the Central Criminal Court.
Anna Marie Pezzillo and Rachel Comiskey appeared before Judge David McHugh in custody in Blanchardstown Court for service of their book of evidence.
Pezzillo, aged 33, with an address given as no fixed abode, and Comiskey, aged 34, with an address at Dodsboro Cottages, Lucan, are charged with the murder of Ian Quinn at his apartment in Block B, Annally Grove, Ongar, Dublin 15 on a date between May 30 and May 31, 2014.
A solicitor for the DPP told Judge McHugh that the book was ready to be served. She said the DPP had consented for Pezzillo and Comiskey to be sent forward to the present sitting of the Central Criminal Court.
Mr Quinn (32) was originally from Donomore Park in Tallaght, in Dublin. Emergency services were called to the scene at about 4am and Mr Quinn's lifeless body was found in his apartment.
Judge McHugh issued both Pezzillo and Comiskey with the alibi caution. He sent both defendants forward in custody to the present sitting of the Central Criminal Court.