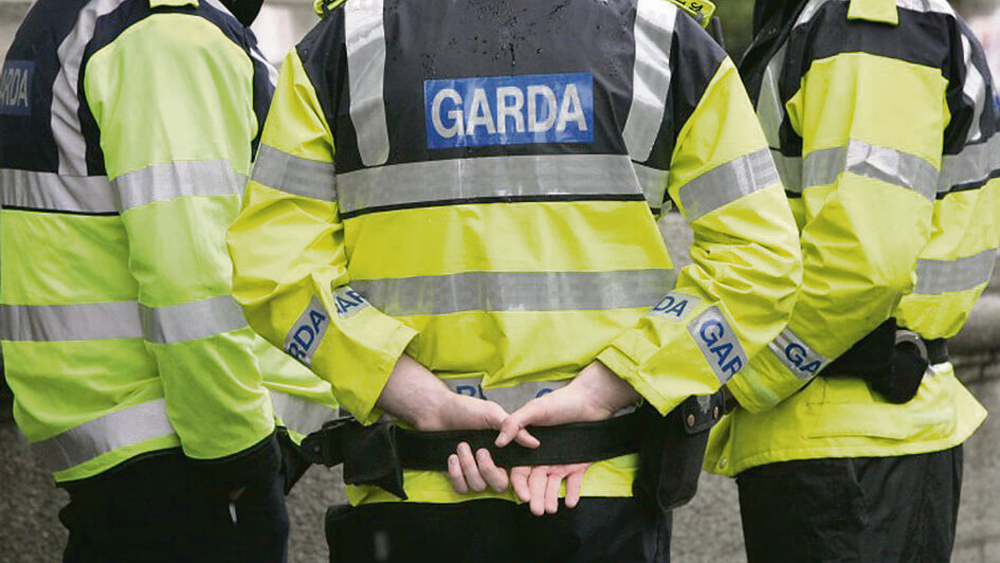 Youth anti-social orders has 'fantastic effect' say Garda
YOUTH anti-social orders, otherwise known as ASBOs, are up 400 per cent in the Ronanstown policing district, from two cases in 2020, to 10 this year.
The ASBO (anti-social behaviour order) is issued by the Children's Court when gardai apply to the court for an order, prohibiting a child of 12 years or above from doing a specified activity.
"That increase includes anti-social behavioral warnings as well as anti-social orders, any guard can issue an anti-social warning to any person who they believe is engaged in anti-social behaviour or public order offence," said Sgt Eoin Beatty, Ronanstown Garda Station.
Speaking at the recent JPC Policing Meeting, Sgt Beatty said: "They can state anything that they want in the warning to the effect that maybe somebody isn't allowed hang around a particular shop/house/area/people.
"It has no legal consequences if the warning is breached directly, but if multiple warnings are issued, the Supt can then go to the District Court and apply to the district court Judge for an ASBO."
Sgt Beatty said Supt Paul Dolan, Lucan Garda Station, has asked members to pay more attention to ASBOs, because often they have a "fantastic effect".
"Young people may be issued with one and they mightn't have any engagement with the criminal justice system beforehand and that might be enough to warn them off before they go on to commit offences," he said.
"That keeps them out of the criminal justice system. There is no record on their file other than records to show the warning was issued."