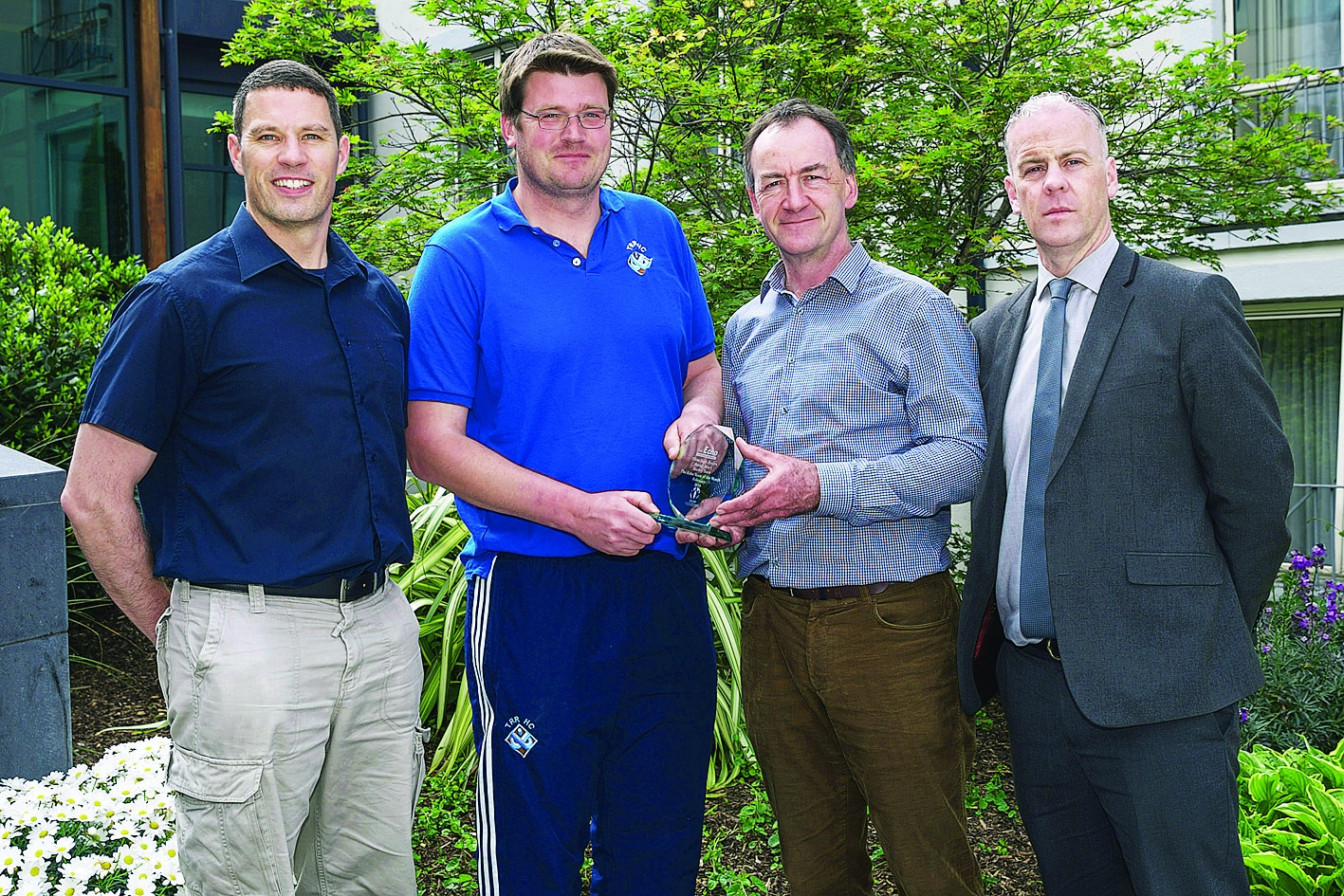 April 2017 Team of the Month Team of the Month – Three Rock Rovers Men's Firsts
THREE Rock Rovers have proven a real force in the top ranks of Irish men's club hockey this season.
The Grange Road side raised the EY Champions Trophy at the close of last month just a week after they barely missed out on the league crown on goal difference.
Despite trouncing Instonians 9-1 at Grange Road in their final game of the league campaign, Three Rock came up just short of overhauling eventual champions Banbridge who clinched the title on goal difference.
Yet Rovers were soon celebrating after they edged out Monkstown 2-1 to raise the Men's EY Champions Trophy for the very first time at Grange Road.
Goals in each half by Kevin Mullins and Mitch Darling effectively saw them over the line despite Davy Carson pulling one back for their opponents.
The victory also marked their 13th win on the trot in what was been a stunning run by this Three Rock team, which was only taken over by Niall Denham after the coach they had in place pulled out some six weeks before the start of last season.
The side is built around players who Denham coached in the youth section with six of the squad still teenagers.