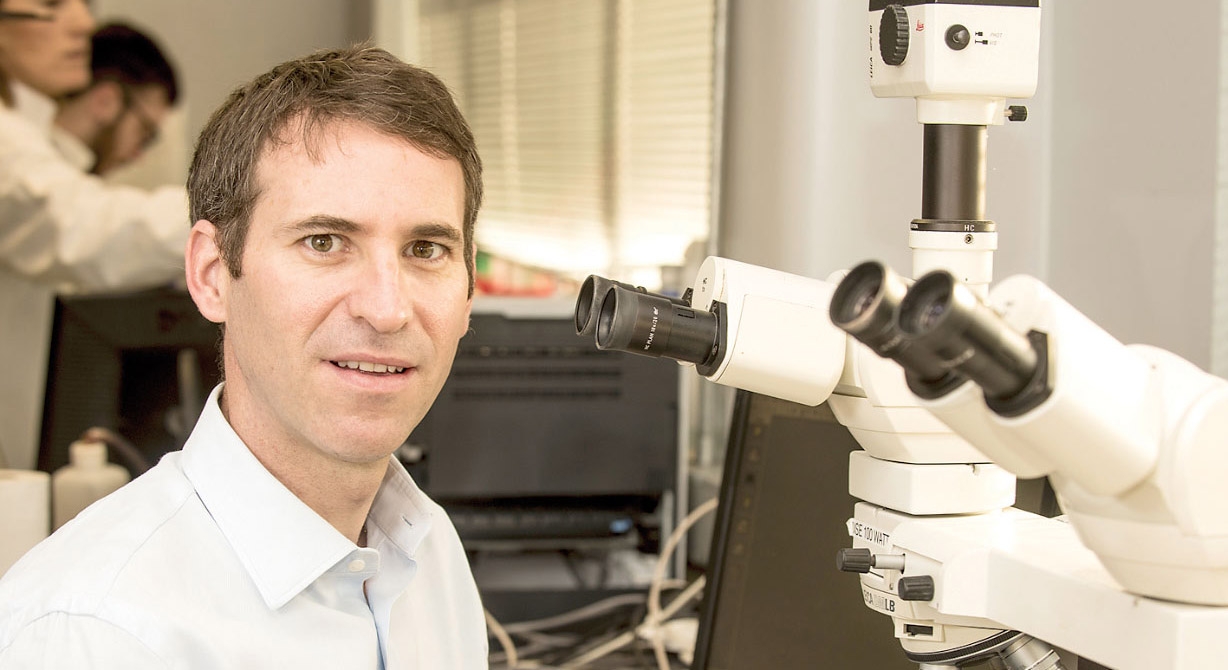 Expert talk: 'People know about breast and colonic cancer but not much about blood cancer'
By Mary Dennehy
ONE of Ireland's only experts on a rare group of blood disorders called Myelodysplastic Syndromes (MDS) will be speaking at a free patient talk and family forum in Tallaght Hospital this November 17.
Dr Ronan Desmond is based in Tallaght Hospital where Ireland's only Centre of Excellence for MDS is based, and where research into the management and treatment of this group of disorders is carried out.
MDS is a group of different types of blood disorders where the bone marrow fails to make enough healthy blood cells, with the syndrome usually affecting older people but not always.
Speaking with The Echo, Dr Desmond said: "Some patients will have a low blood count but no consequences, they don't feel unwell, and then other people experience a severe decline in their blood count levels.
"The early forms, which are classed as pre-cancerous, have the potential to lead on to a form of leukaemia but many just need observation."
Between 10 and 15 people undergo chemotherapy for an MDS-related blood cancer in Tallaght Hospital each year, however, according to Dr Desmond, many more patients diagnosed with the syndrome are observed regularly at the centre of excellence.
"A lot of people know about breast cancer and colonic cancers, for example, but not much about blood cancers", he said.
"They are just as serious but are very treatable."
He added: "Some forms just require observation while other people require blood transfusions, medication or chemotherapy.
"Here at Tallaght we treat people from our catchment area and also provide second opinions for patients from all over the country.
"We also conduct research into the treatment of MDS and investigate how we can be more accurate in determining how patients will respond to treatment.
"We also look at how to manage the disorder and improve quality of life for patients."
Working in the centre for the past three years, Dr Desmond added that the research conducted at Tallaght is also published in national and international medical journals.
To mark World MDS Day, the MDS UK Patient Support Group and the MDS Support Group for Ireland and Northern Ireland are hosting a free patient and family forum in the MDS Centre of Excellence in Tallaght Hospital on Friday, November 17, between 10am and 4pm.
The event hopes to improve knowledge and information around MDS while giving patients and their families the opportunities to learn about new clinical trials, diagnostic methods, therapies and patient treatment options.
Quality-of-life issues and symptom management, such as fatigue, is also on the agenda.
Coffee on arrival and lunch will be served free-of-charge.
For further information or to reserve your place call MDS UK on 020 77337558.
Alternatively email admin1@mdspatientsupport.org.uk or visit www.mdspatientsupport.org.uk and www.mdsireland.com