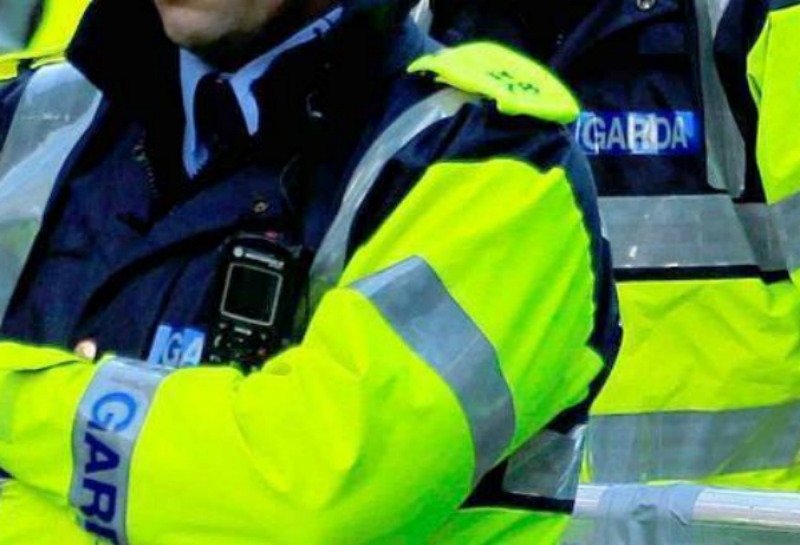 Gardai arrest two men in Saggart after multiple robberies and car-jacking
Two men, involved in a terrifying car-jacking, have been arrested in Saggart after a chase involving Gardai yesterday, which began in Rahtfarnham.
It is believed the men were also responsible for a robbery in Palmerstown and an attempted robbery in Jobstown.
The vehicle the men had used in the robberies, a silver hatchback, was discovered burnt out near where the car-jacking took place in the Shankill area.
The men approached a woman at 4pm and removed her from the vehicle, which was a black hatchback, on Old Connaught Drive..
Gardai then spotted the car driving recklessly in the Rathfarnham area at 5pm.
Gardai said they "gave chase with assistance of the Armed Support Unit and Air Support".
They continued: "The vehicle came to a halt in the Saggart area when the driver lost control and the two men fled on foot.
"They were pursued by Gardaí and apprehended. They are currently detained at Tallaght Garda station under Sect 4 CJA. The two men are both aged in their 30s."
Earlier in the day a petrol station in Palmerstown was robbed when two men entered, armed with a crowbar and a screwdreiver and demanded cash from staff. They left with a small sum of the money.
Later in the morning at a post office Jobstown, two men entered with a sledgehammer and a garden shears and threatened stuff, but eventually left emptyhanded.
It is not known at this time whether the men were involed in two similar robberies at petrol stations on St Peter's Road in Greenhills and on the Greenhills Road yesterday morning.