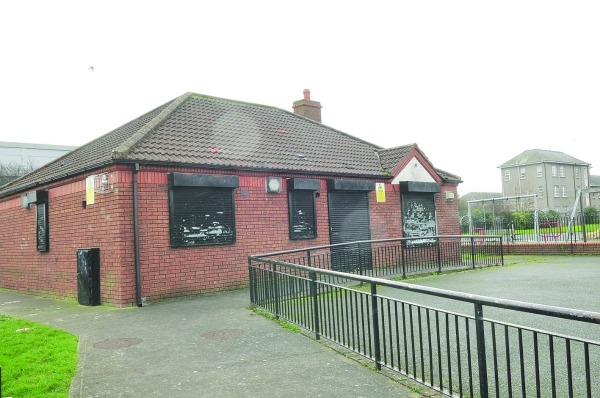 Getting info on community projects is like prising open state secrets, says councillor
By Maurice Garvey
DIFFICULTIES in accessing information on funding for a number of community projects, was like trying to obtain "state secrets", according to Sinn Féin councillor Greg Kelly.
Cllr Kelly was referencing the Dublin City Council discretionary fund budget surplus of €917,000.
In February, elected representatives decided where to allocate a Budget surplus for their communities.
The unique once-off opportunity, will see multiple projects benefit in the Dublin South Central area.
Cllr Kelly made numerous efforts to obtain information for three of the projects set to benefit – Convent Lawns community centre refurbishment in Ballyfermot, a sports pitch in Islandbridge, and fencing at Bunting Park.
While he has since learned the money has been paid for the projects, Cllr Kelly said: "I had to send four or five emails to the council, after getting very worrying reports that money hadn't been delivered, or works were not done.
"We initially thought the funds had to be used by December, and now we're already in October, and the weather is getting worse."
The plan for Convent Lawns is to turn the vacant building into a Naíonraí.
Cllr Kelly continued: "I've since learned that the delay for Convent Lawns was on the HSE side, and DCC needed permission for the Naíonraí. From speaking to residents, it could be used as a mixed-use centre, with dance classes or courses at night.
"Work required is not thought to be too major, but the worry is that some of the tiles are missing on the roof, and more could follow. Hopefully, work will start before December and take about six weeks to finish."