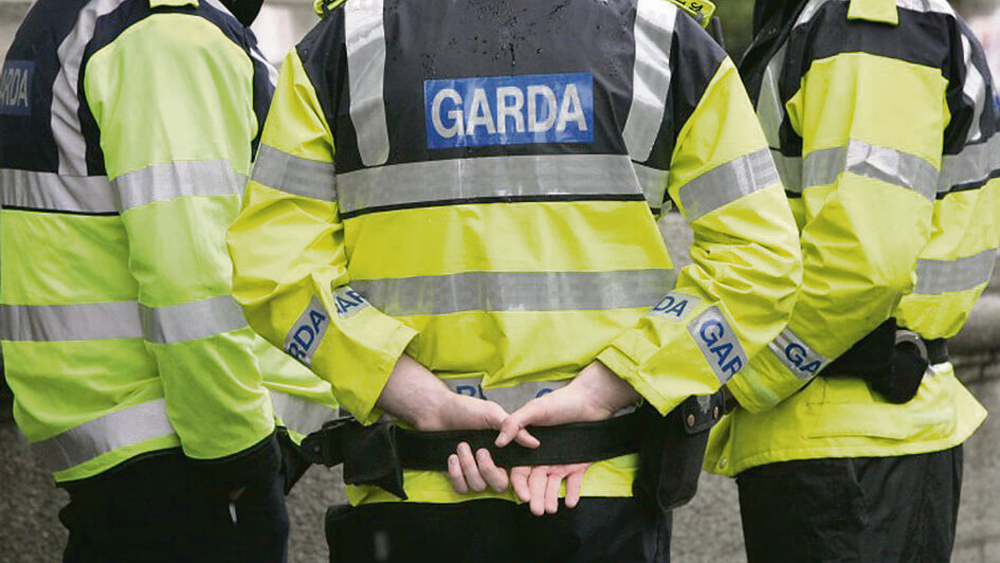 Resident had to say she was going public to get a garda response
A RESIDENT said the threat of going public with the lack of garda response to trespassing at an elderly complex in Ballyfermot, finally led to a patrol car showing up after she called them a number of times.
Speaking at the JPC Policing Meeting this week in Ballyfermot, a Claddagh Green resident said a man managed to get into the private complex in the early hours of June 2.
"He tried to get in through the intercom at 5.20am, saying he forgot his bus pass," said the woman.
"I rang gardai at 5.30am, 5.35am, and again at 5.50am to say he's after getting in after the caretaker opened a gate. I rang gardai again and threatened to say all this at the local policing meeting, and within three minutes, a garda car showed up. They caught him banging the hell out of an apartment door."
The resident said she called gardai again on June 8 after three teens trespassed at the complex.
"One jumped the gate to let the others in," said the resident.
"I rang gardai at 10.30pm and again at 10.50pm but nobody arrived. I saw a garda car passing by, but we were told 'it's not ours' on the phone."