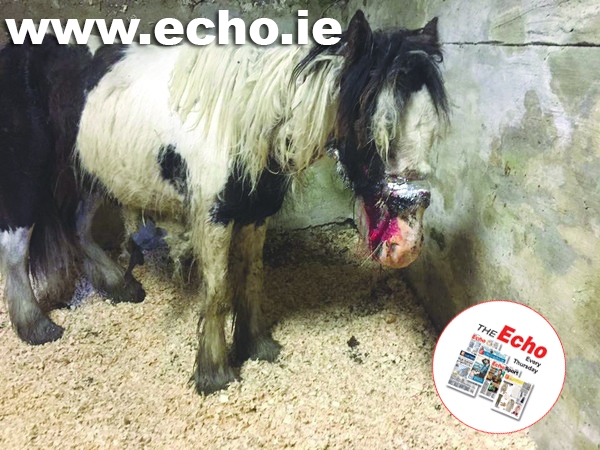 The Echo newspaper preview 2 June 2016
In tomorrow's Echo newspaper…
This week we cover calls for the council to remove Continuity IRA graffiti that is appearing across Tallaght communities.
We look at drinks and hospitality industry in South Dublin County Council, which employs over 14,000 people, has a wage bill of €294 million, and supports €379 million in tourist expenditure, according to a report by the Drinks Industry Group of Ireland.
My Lovely Horse Rescue appeal for donations to help a pie bald cob they rescued in sickening circumstances in Fonthill last month.
There is positive news for Tallaght Cross as a new restaurant moves into the area, becoming part of ongoing plans to revitalise the area.
We spoke with St Ann O' Donoghue on her retirement from St Aidan's Community School after 25 years.
Also, we have three exclusive stories in our Tallaght, Clondalkin and Ballyfermot editions that will be revealed tomorrow…
The Echo will be available tomorrow, June 2, in shops across Tallaght, Clondalkin, Ballyfermot and Lucan.