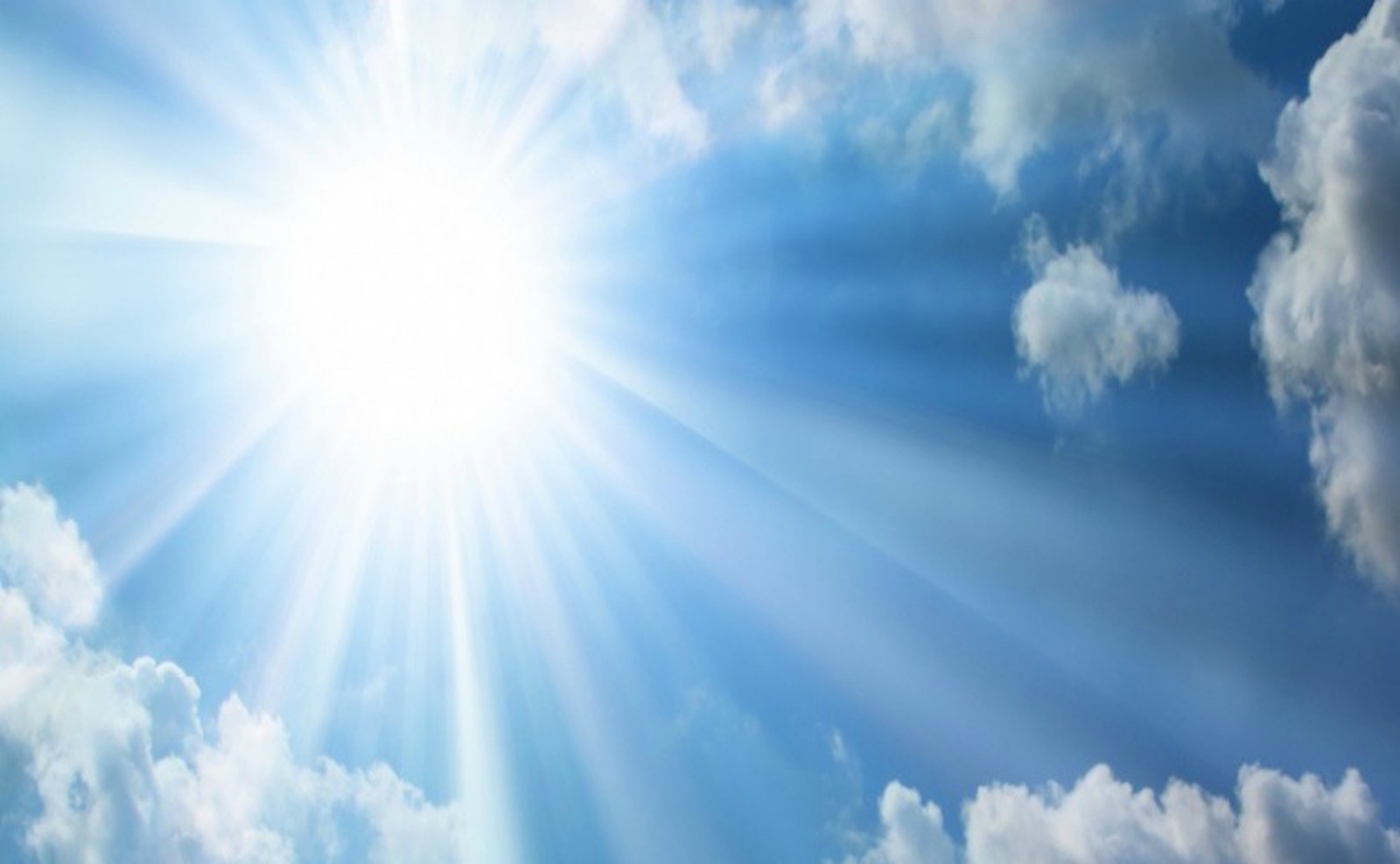 This weekend is going to be a cracker (fingers crossed!)
After a couple of weeks of mixed weather, this weekend is set to be the best in June so far, with "long spells of sunshine" on Saturday according to Met Eireann.
Temperatures in the east and south will tip over into the twenties, but the north and west will see some cloudier conditions, with temperatures of between 16-19 degrees.
Sunday also looks set to be full of sunshine, and the mercury will remain in the mid-twenties, with plenty of sustained spells of sunshine predicted.
Today will be largely dry in the morning, but some showers and drizzly weather will develop along the Atlantic coast, with lows of 10-12 degrees. The east should remain largely dry for the day.
On Friday there will be a cloudy opening to the day, but forecasters are predicting temperatures to rise in the east and south.